about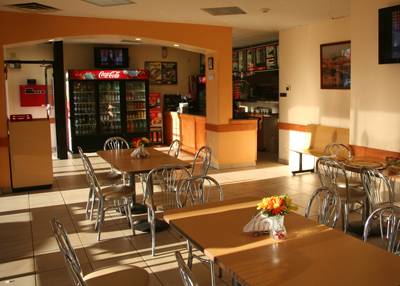 Athens Pizza Restaurant was established 1981 by Lambros Vourtsas. He came to America from Greece in 1974. He worked hard for seven years to save money to open his own business. In 1981 after years of hard work Lambros dream became a reality when he opened Athens pizza.
Athens pizza started as a small place that only sat twelve people. After ten years of hard work, great food, and a loyal customer base he was able to expand his business to a larger facility, were he maintained the quality of his food and the loyalty of his customers.
With an owner as humble and hospitable today as he was the day the doors opened and a staff to match, Athens pizza remains one of the best establishments in Haverhill to grab a quick bite to eat or sit down and enjoy a meal with friends or family.